As we approach the longest night and the shortest day, please remember that in the midst of the darkness the light glows brightly. Mother Nature's rhythm allows you to connect deeply with your own inner illumination. A new birth occurs. You are the miracle: rejuvenated in winter.
In the midst of the Holiday Season, all the current political activity and climate upheavals, you are invited to slow down. I know how difficult that can be. But by doing so, you can truly put yourself in the spirit of the season.
At this time we often reminisce about family. What is one memory that you most remember?
My memory is when I was 5 years old. My family was at a fancy restaurant. The waiters were filling up the water glasses even though we were about to leave. I shouted, "Don't waste the water!" The adults looked surprised at my outburst, then laughed and nodded their heads in agreement.
This shared remembrance still reverberates in my adult life. So many decades later, I now teach ecology, healing and meditation/mindfulness.
The special present that I am offering to you is one that can help you find peace and quiet during this time and also help during this crisis of the climate.
The perfect Holiday gift to create peace and do good is easily accessible as a download to give to a loved one or yourself:
"Embracing Earth", a 20-minute audio meditation with music to revitalize yourself and our planet while intimately feeling your own connection with nature.
As you listen to "Embracing Earth", you relax and spread peace and goodwill to all – including all species and our environment. It is the ideal antidote to the frantic pace now around us.  Take refuge in nature and yourself.
To purchase this download, just click on the photo below.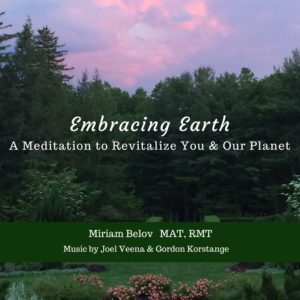 Besides listening to "Embracing Earth", here are 3 tools that I use – and you can also – to savor the Holiday Season: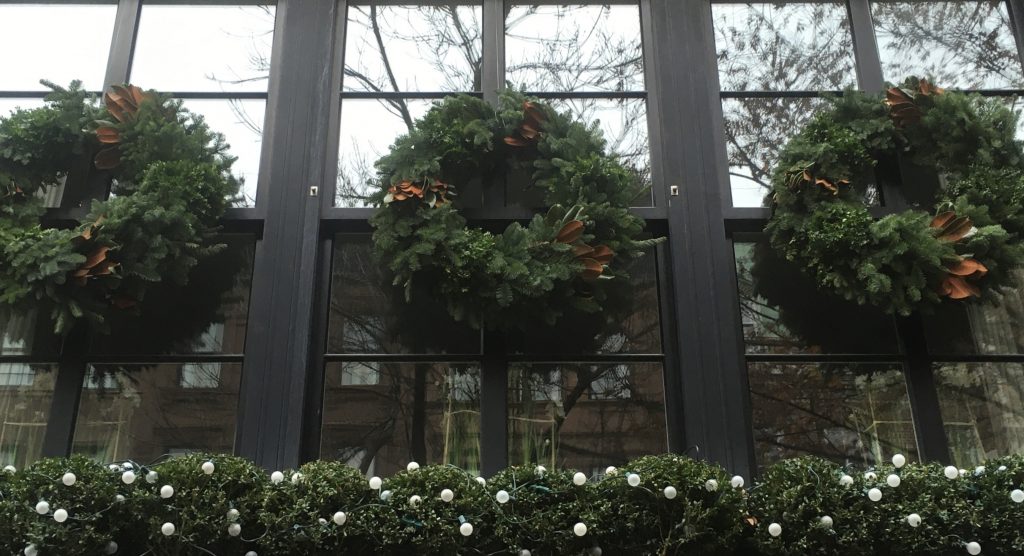 1. Spreading the Light
Share activities.  Delegate various projects. It's more fun this way.
 Buy gifts that include you and your friend.
2. Gifting Yourself
Stay centered by doing a meditation technique each day.
Allow the spirit of the holiday to truly resonate through you.
3. Creating A Ritual
Connect in your unique way bringing in beauty and grace. Use fragrance and color.
Express your love and appreciation through a special experience or prayer.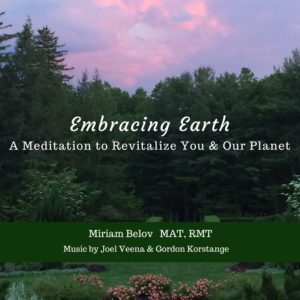 May you be peace during this Holiday Season