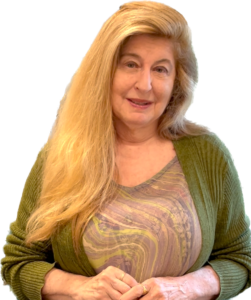 Are you stressed by these challenging times?
Do you feel overwhelming anxiety and physical discomfort?
Are you still concerned about Covid-19?
Are you affected by the Climate Crisis?
Do you yearn for clarity?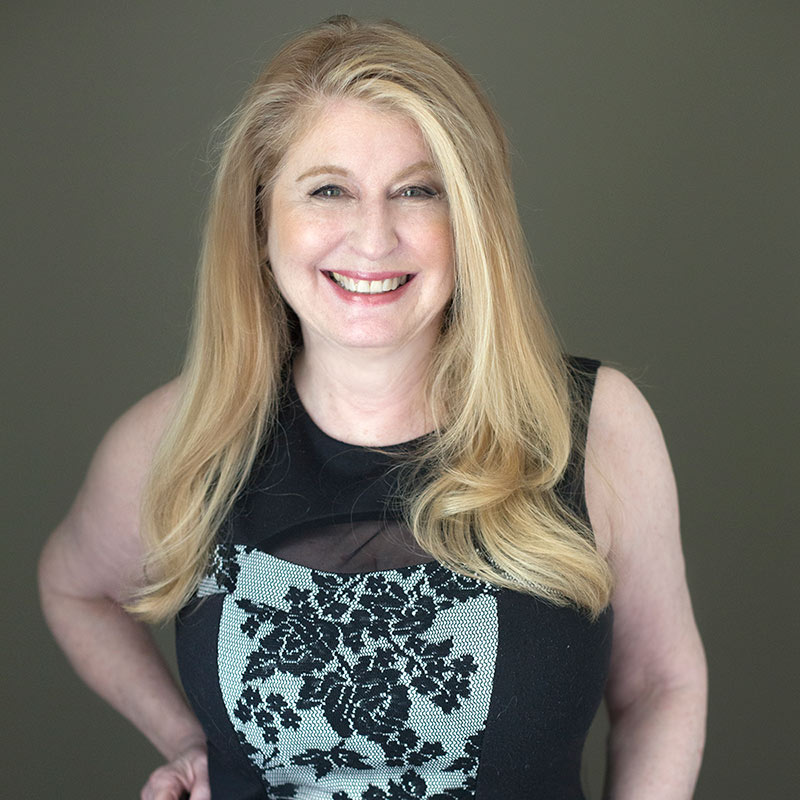 Welcome, you have found the safe place.
 My Mission as the "Keep Calm" Mentor is For You to Live a Life
Filled with Authentic Optimal Wellness.
Using my mind body spirit tools, you experience Health, Peace & Success here and now.
Let me help you with these effective:
• meditation techniques
• bespoke programs
• mindful wisdoms 
An intuitive, I have created them over 50 years of global study.
As this skill set becomes yours, you transform into 
your own Power Person:


Balanced, Happy and  Intentional!

A certified Reiki Master Teacher, my psychic energy work moves clients from dis-ease to integral health and from fear to success. I create positive change through my techniques and curated strategies that transform lives. Past life work has been especially effective now.

I appear on TV and social media platforms. I produced my own radio show and was on WOR 710AM iHeart radio, NYC's #1 news and talk station, as a wellness advocate. Facebook, Instagram, LinkedIn, and YouTube Channel
CORPORATE PROGRAMS [click here]
With a dual Masters from Brown University, I create bespoke wellness programs for many organizations, most notably the Metropolitan Museum of Art, the US Dept. of Labor, the UN diplomatic corps and Estee Lauder Companies.
Synthesizing the best of global wisdoms and the newest scientific research, I founded The Wellness Agenda, a platform for self-care in the 21st century using mind body spirit tools. I am the 'Keep Calm' Mentor: a pioneering expert who now – after 50 years of work – is a global visionary. As a #1 international best-selling author, Reiki Master Healer Teacher, consultant, speaker, intuitive and media producer, I help countless people by being on US media to teaching in Auroville, India, and lecturing at the United Nations headquarters in NYC.
---
"Miriam is a dedicated health professional with a wealth of knowledge and experience. . . to create peace, harmony and well-being in a very practical and nurturing way. I highly recommend her especially if you are experiencing blocks in your physical, fiscal or business health and success. She is gifted."
Lorraine Maita, MD
Medical Director and President at How To Live Younger
---
"I highly recommend Miriam Belov. She is a remarkable speaker and is able to create a space of safety for women to share their concerns and aspirations. Notably, H.E. Ambassador Picco of the Mission of Monaco to the United Nation invited her to speak and Ms. Belov mesmerized the women Ambassadors to the U.N. Her wisdom translates into a compassionate leadership. Miriam brings out the best in others as she shares her expertise."
Ashley B. Bernhard, CEO Haven Hill LLC
Citizen of the World Award c/o the Hospitality Committee for the United Nations Delegations
---
"The results were astounding. As Miriam placed her hands on him, he experienced relief from physical and mental anxiety. He had an overall feeling of physical well- being, mental clarity and calmness. He felt invigorated and energized."
Judith Lutz, R.N. Charge Nurse in Radiation Oncology
Medical University of South Carolina
---
"Miriam can be of great value to the general public and serve us all well in this time of transition and change."
Denise Yamada, TV news anchor KFMB