[one_third]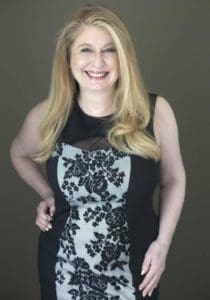 Due to her expertise and the crucial importance of wellness at this time, Miriam Belov, MAT, RMT has been on all the media and social platforms..Miriam's television appearances include the following.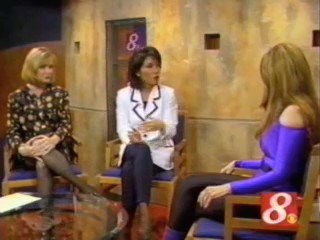 CBS' affiliate KFMB News 8@4
[/one_third]
[one_third]
Miriam was on WOR 710AM iHeartradio, NYC's #1 AM News and Talk station for several seasons as a wellness advocate.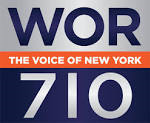 The show was Change Your Attitude . . .  Change Your Life. She was on the Advisory Team of experts and also wrote editorial for its 24/Seven online magazine.
The print media has also written about her work.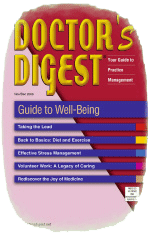 Doctor's Digest, a national publication for physicians, extensively quoted Miriam. The issue's topic was a Guide to Well-Being for doctors.  She was interviewed for the chapter on Effective Stress Management.
Crain's New York Business quoted Miriam in its article which you can view here:
Organic lunches, and not takeout: Health efforts stress prevention, result in savings…
Parenting Magazine ran a cover which listed the article for which she was interviewed, "14 Easy Energy Boosters!" The magazine won the National Magazine Award presented by the American Society of Magazine Editors.
She has also been in SELF magazine, The New York Times, The East Hampton Star, The Beauty Fashion Magazine and Collaboration. The Pioneer of Montauk, L.I., headlined her on the front page as "The Wellness Wonder Woman".
[/one_third]
[one_third_last]
Miriam produced and hosted her own weekly radio talk show, The Wellness AgendaTM, which was broadcast on WALE 990 AM, Providence, Rhode Island.
From the evolution of consciousness to environmental hazards, The Wellness Agenda Show was dedicated to bringing its listeners relevant, effective and cutting edge ideas and information.
Some guests that were on are Physicians' Online, Yvette Martas, M.D., Tova Borgnine, Jake Steinfeld of Body By Jake, Mt. Sinai Medical Center Corporate Wellness Program and Fitness magazine.
Miriam has also done many guest appearances on top national radio shows.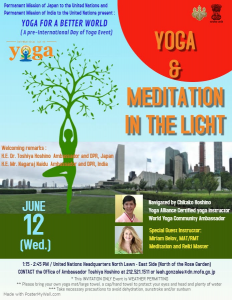 Miriam Belov was also honored to be asked to participate in the 1st yoga and meditation event to be held on the grounds of the United Nations Headquarters in NYC. The Permanent Missions of Japan and India to the United Nations sponsored the event. It was humbling – and great fun!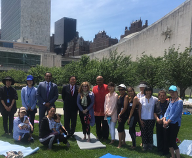 Ambassador Hoshino of Japan is standing next to her. Ambassador Naidu of India is next to him.
Video taken in the UN Rose Garden during the event.
[/one_third_last]
Save
Save
Save
Save
Save
Save
Save
Save
Save
Save
Save
Save
Save