The Spring equinox signals another beautifully balanced time of night and day, dark and light.
Then from the 20th on, you move into more and more light/more and more changes, endings and beginnings. It's time for clearing and cleansing in a huge way. And this light is shining on what truly needs to be done!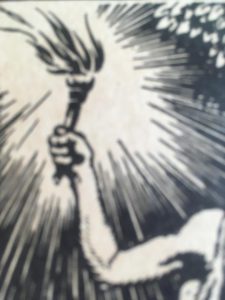 Along with the new moon a few hours later on Tuesday, nature is clearly signaling you to:
1. Declutter things
2. Leave negative people and emotions
3. Make room for movement
4. Welcome positive people
5. Surge forward in faith
Meditating with me will give you the sacred time and space to ground yourself as you stretch your outlook into a new mindset.
As you lean into the moment, this energy streams forth from you personally to all you love, your community and Mother Earth.
You are not being self-centered but rather centered in yourself so you can authentically share your love, compassion and wisdom.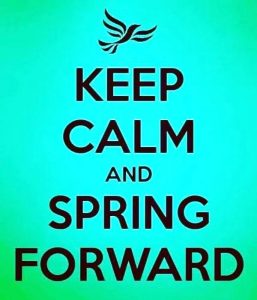 Be your own heroine.  Be brave and courageous now. Be a spiritual warrior: you can manifest your wildest dreams in service for the greatest good.
Allow me to help you with my global perspective and scientific tools. They will balance you as you uplift your vibration to help at this powerfully intense juncture in evolution.
1. Learn Breakthrough Breathing
2. Experience mind body synthesis
3. Embrace your spiritual center
4. Heal w/a lesson from a past life
5. Step into your own future confidently
Go with the mighty flow of energy that is coming to you now. It is cleansing you of that which is not truly your purpose.  It is taking you into a new dimension of living in the purified waters of Grace.
Happy Vernal Equinox
Happy New Moon
Happy Spring