Here I am smiling at you. That pure love and joy we can express as a baby. There's no filter between how we are feeling and expressing that emotion.
I like to think that there are moments when I am like that now, even 76 years later. So spontaneous and in touch with my inner being that I radiate out that love peace, light which I feel. A deep love of self, which overflows to others. I think this picture of me is pretty close.
What do you feel about it?!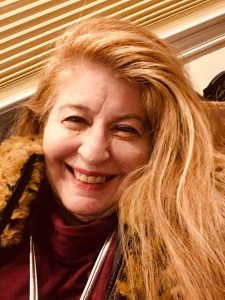 Having worked on myself for decades through meditation, aspiration, prayer, and spirt (MAPS), I rejoice when the miracle happens. Soul touching soul in clear embrace.
Then expanding that energy to the roses in my room. Their being giving back love, pure with no attachment. The Reiki energy empowers every vibration from the smallest molecule to the ecotherapy of nature.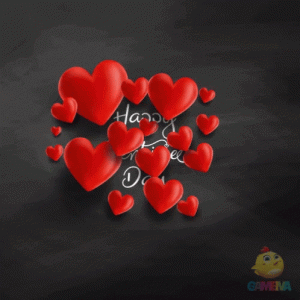 In the month of Love with valentines everywhere, in every shop and ad, let's get back to simply:
1. celebrating love
2. gratitude for close family and friends
3. exultation in being with your soulmate
4. blessing yourself with self-love
5. embracing your own wisdom
Ending with a quote from "Savitri" by Sri Aurobindo. The heroine of the tale, Savitri, is debating Death for the return of her husband, Satyavan. It is a powerful statement of the power of love.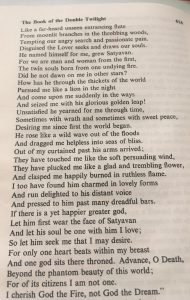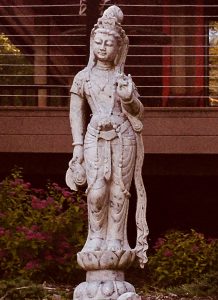 My gift to you during the month of February is a special pricing when you schedule a private healing session that includes meditation techniques for you – or someone you love – to learn. I also do past life readings which are especially insightful at this time. As above, I am sharing my chakra healing! You can contact me through my website, www.wellnessagenda.com/contact.  Just fill out the contact form. I wholeheartedly look forward to being of service to you during this challenging time.
As a certified Reiki Master Teacher, my psychic energy work moves clients from dis-ease to integral health and from fear to success. I create positive change through my intuitive techniques and curated strategies that transform lives.
During the pandemic of COVID-19, I am doing these healing sessions long-distance: you in your home and me in mine. As a Master healer, I can do this. There is no difference if we are physically together or not.

Synthesizing the best of global wisdoms and the newest scientific research, I founded The Wellness Agenda, a platform for self-care in the 21st century using mind body spirit tools. I am the 'Keep Calm' Mentor: a pioneering expert who now – after 50 years of work – is a global visionary. As a #1 international best-selling author, Reiki Master Healer Teacher, consultant, speaker, intuitive, and media producer, I help countless people by being on US media to teaching in Auroville, India, and lecturing at the United Nations headquarters in NYC.
With a dual Masters from Brown University, I create bespoke wellness programs for many organizations, most notably the Metropolitan Museum of Art, the US Dept. of Labor, the Estee Lauder Companies, and Shiseido. I appear on TV and social media channels and was on WOR 710AM iHeart radio, NYC's #1 news and talk station, as a wellness advocate.