October is here with its simple joys of changing foliage, brisk air and the smell of pumpkin spice everywhere in the northeast of America. While in the southeast, there is havoc and panic. The Panhandle has been battered by Hurricane Michael, one of the worst to ever hit it.
Intense contrasts surround us as the environmental and political climates shake us.
Give yourself shelter from the storms. Allow yourself to learn tools to be more balanced now – from your own inner anxieties due to your own personal world to the raging personalities and events on the outer world stage.
Next month I am offering 2 workshops and appearing at North Jersey Woman's Expo. These will guide you as you fall into your calm with extreme self-care. For Halloween give yourself a treat and register now for next month.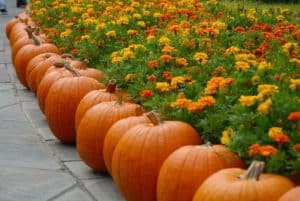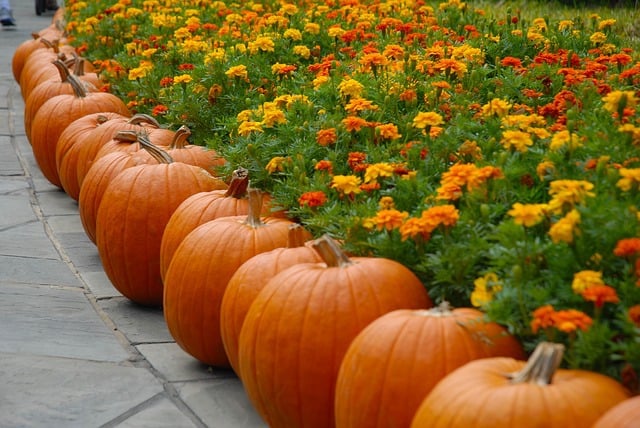 November 2   Friday 9:30-11:30am Relaxing into the Holidays
BIG Millburn, Short Hills Pod
Sotheby's/The Gosselin Group
555 Millburn Avenue, Short Hills, NJ
To RSVP, contact Nell Conway    nell@believeinspiregrow.com
The Holidays are coming soon and they are always very hectic. Miriam will explore various exercises and mindsets so that you can be part of the festivities and have fun. Let's get ready to enjoy this time of year with loved ones and also have self-care for yourself.
Miriam shares in this experiential workshop:
Tips to enjoy the Holidays with activities that include family, friends and just yourself.
How to create a special ritual for the Holidays that resonates for you.
A meditation to access the spirit within and gift yourself.
November 5 Monday 4:00-8:00pm North Jersey Woman's Expo
The Spirituality Room
Mayfair Farms
481 Eagle Rock Avenue
West Orange , NJ
Happy to be invited again for a third time, Miriam will be appearing in the Spirituality Room giving past life readings that can help solve a problem in your current life. These mini-readings bring context and relevancy to a present situation. For Tickets, click the link above.
November 15 Thursday 6:30-8:00pm   REIKI & You
Evolve Wellness
740 Morris Turnpike #210
Short Hills, NJ
Click the link above or contact: Caitlin Peterson, MSW, LCSW, CHT,
Miriam is a pioneering expert in the mind body spirit field for over 35 years. One of her modalities is Reiki. After an introductory description of Reiki, Miriam will lead a meditation for self-healing using the Reiki Priniciples.
Reiki is an ancient form of healing which promotes wellness in the body as well as on subtler energy levels – including the mental, psychic and emotional. In Japanese Reiki means Universal Life Force. It is a powerful noninvasive method. This energy is accessible to you when you are attuned by a Master to receive it.
Once you have achieved a Reiki II level, you will be able to use Reiki in your everyday life to help yourself, your family and friends. It can also be done long distance, on animals and to clear spaces.
Reiki Principles
I give thanks for my many blessings.
Just for today, I will not anger.
Just for today, I will not worry.
I will do my work honestly.
I will be kind to people and every living thing.