In honor of Valentine's Day and since we can all use a breather about now, let's experience an aspect of deep love. Let's step back for a moment and just luxuriate in self appreciation, in Self Love.
As Whitney Houston (and before her, Aretha Franklin) so beautifully sang,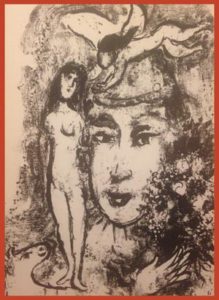 "I found the greatest love of all Inside of me
The greatest love of all is easy to achieve
Learning to love yourself…"
Experience Self Love so that you can be the best version of yourself and do the best good.
Celebrate yourself with exquisite self-care, meditation and stress management.
If you want to watch and listen to Whitney singing  "The Greatest Love of All" click here . It has her embracing her "inner child" which illustrates tip #3 . Of course, it is profoundly sad that in the end she could not truly love herself since her death was so untimely. I had heard her perform years earlier on St. Barts when she was just starting out and avidly followed her career. She was such a unique talent! May her soul rest in peace.
And now back to us mere mortals.
Here are 5 tips to help you explore your own Self Love.
Be in the now with correct breakthrough breathing and concentrating the mind
Become aware of how you push away compliments and the good things in life.
Recognize and own your inherent worthiness – going back to when you were a child and had a positive experience.
Go beyond self esteem to Soul Essence
Use the power of gratitude.
I am sharing various links to media I recently did.
These contain a lot of free content so you can experience your own Self Love!
*This one goes to a show I am on – on NYC's  #1 radio station. My page has tips on a variety of self care  topics.  Just click on the topic and listen.
*You can also go to my homepage and receive the audio download, "Stay Forever Young".  
or click here
---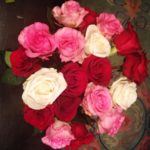 If you need an instantaneous Valentine gift for someone special – or yourself, you can access the following download and/or healing session.
You can easily download my 30 minute video on relaxation.
You can also easily give an energy healing session
Other gifts include the 2 bestselling anthologies to which I contributed. Click on individual images or here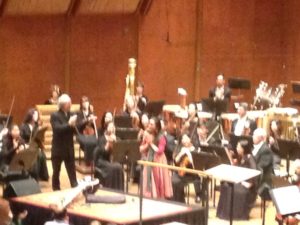 LOVE