Happy Summer Solstice! Get outside. Sing your song of joy. Dance your happy dance. Nature is abuzz with fertility and growth.
But as we approached this day, those of us in America's northeast got a shock. Just a couple of weeks earlier, the smoke from hundreds of Canadian forest fires blew south.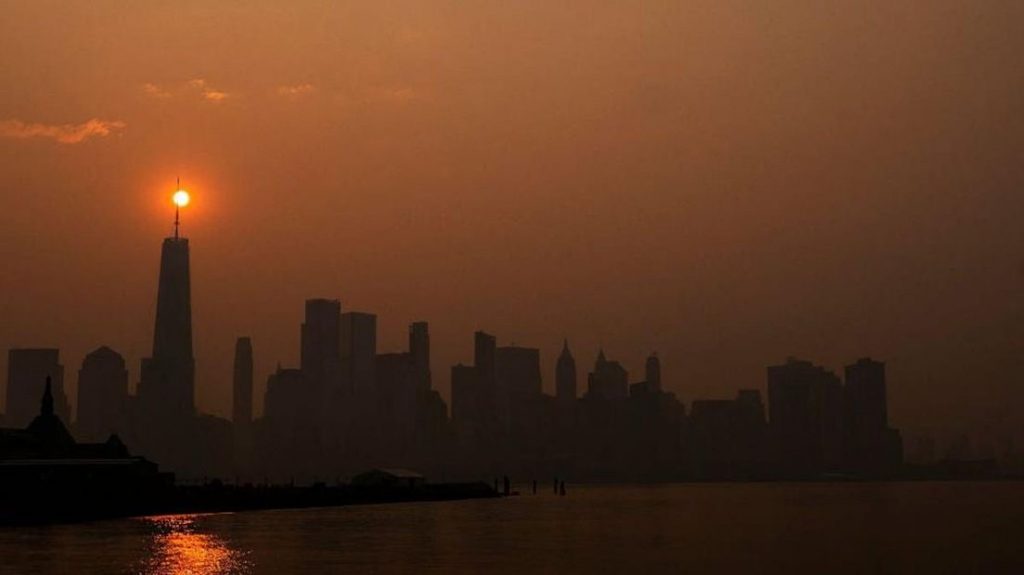 And what a shocker it was! Millions of people were suddenly living in the midst of the climate crisis.
Hoping you were safe and followed the appropriate protocols. How did the smoke affect you?! I was busy packing up my family home and was going to do some furniture repair on the porch but decided to postpone the project since it was outside.
There are now many initiatives to prevent the crisis from worsening. From the global to the planetary, from various industries to the financial sector, we are trying to rise to the challenge.
A pioneer in the field of sustainability is King Charles III. He reminds me of the philosopher king in Plato's Republic.  Years ago, as a young man, he spoke about its importance, often being ridiculed. But he kept to his ideals and developed projects to foster ecology, solar power, and organic farming.
He contributed monies to communities which were based on these principles, such as Findhorn in Scotland, and honored Auroville in South India where I have often visited.
Moved by the then Prince of Wales and his sincerity, I sent him my cd "Embracing Earth." A few weeks later, I received a thank you note via Royal Mail. His secretary conveyed his appreciation and very best wishes. How thoughtful of him!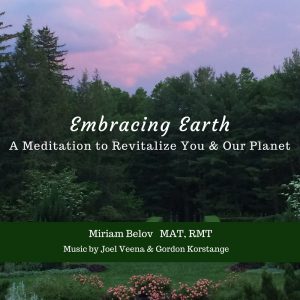 Here is the LINK to "Embracing Earth." It is now an audio which YOU  can easily download.
This meditation to revitalize you and the planet has:
1. Inspiring quotes from Emily Dickinson, Albert Einstein, Anne Frank and Henry David Thoreau.
2. Original music supporting the manifestation of its
a. creative intentions
b. specific visualizations
3. "Embracing Earth" was recorded deep in Vermont's Green Mountains.
4.  It's only 20 minutes long – just enough time to feel its full effect.
Your involvement in the climate crisis is crucial. Each person counts. Do whatever you can, starting with your own thoughts and actions.
Now is the time.
Your children will thank you!
The Earth's future will thank you!!