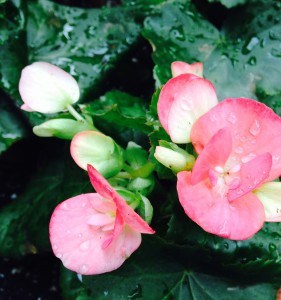 May is here with its flowers, earth's offerings.
The purity of nature's aspiration for light and beauty manifests in the plant and flora. As humans we are fortunate to be able to appreciate this and, if sensitive to it, relate directly to the actual essence and vibration of the flower.
Mira Richard, the great Parisian mystic and teacher, worked with flowers and their meanings. She was able to commune with them and so gave names which expressed their significance. Her interpretations follow the common name for each of the flowers pictured.
Some of her thoughts on this are:
"Life must blossom like a flower offering itself to the Divine."
"The flowers are the prayers of the vegetal world. The plants offer their beauty to the Supreme."
"It is through flowers that Nature expresses herself most harmoniously."
"Flowers speak to us when we know how to listen to them – it is a subtle and fragrant language."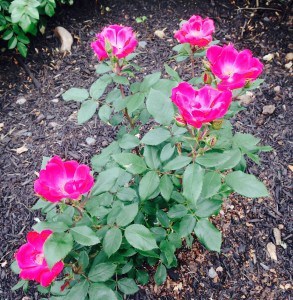 Iris=Aristocracy of Beauty.

It is of so perfect a form that it compels admiration.
In this month of Mother's Day and my previous blog about the day's importance, allow me to share that due to Mira's great wisdom, she became the head of the Sri Aurobindo Ashram in Pondicherry, India. She was then called the Mother and her counsel was sought by seekers from around the world- including Margaret Wilson, the daughter of US President Woodrow Wilson who then stayed there her whole life and George Nakashima, the legendary American Japanese woodworker.  Of course, various Indian dignitaries also visited her  including Jawaharlal Nehru and Indira Gandhi.  Henri Cartier Bresson, the celebrated French photographer, took a famous series of photographs of her and Sri Aurobindo. She also founded Auroville, the international community recognized by UNESCO.


Nymphaea=Wealth
True wealth is that which one offers to the Divine. The white waterlily is Integral Wealth, a wealth of feelings and action in all fields of activity – intellectual, psychological and material.
---
If you would like a specific flower's meaning, kindly contact me through my website, www.wellnessagenda.com