Katie Meyler, TIME's 2014 Person of the Year and Ebola Fighter,


is the founder/CEO of More Than Me.




She gave a moving presentation about her work in Liberia




at the UN's Women's International Forum this February.




Katie expressed how she followed her heart's calling and we all gave




a standing ovation to this very courageous woman.




I am humbly next to her, 2 "Jersey girls".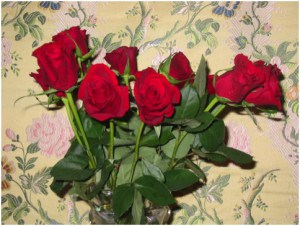 A bouquet of red roses for you that will never fade.
May Valentine's Day celebrate the love you have in your heart and in your life.
Since "The love you take is equal to the love you make",
let us all make a very big abundance, each and every day,
as we deeply love ourselves and others!
From small steps to large actions, continue to create your path of beauty.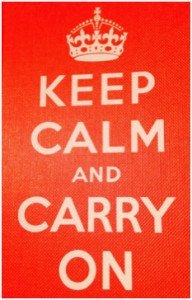 Keep Calm = Meditation, Concentration, Mindfulness
Perserverance  furthers.  Allow yourself  to be in the flow with trust.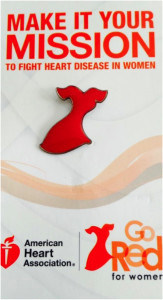 Heart Disease is the #1 killer of women.
Be gentle to your heart/ Be gentle to the hearts of the women – and men – you love.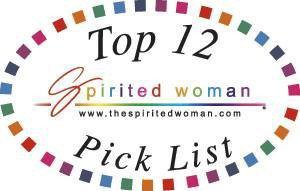 How thankful and honored I am for this,
given all the way from LA  (the City of Angels)  for 2015.
 
Happy Valentine's Day — Make it Fun*!*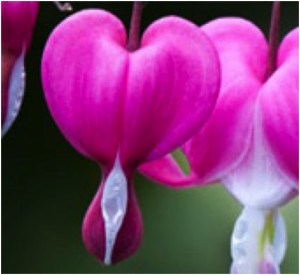 Heartfelt Musings from Miriam, the Keep Calm Mentor

To get your free valentine gift, " 5 Steps for 2015", click here.