In 2020, the summer solstice arrives on Saturday, June 20th.  This is the longest day of the year, the shortest night in the northern hemisphere. The reverse is true in the southern hemisphere.
Since the solstice arrives on the same day everywhere on Earth, please join in a meditation @12:30pm for 15 minutes wherever you are on 6/20/2020, nature's day of illumination. I'll be doing a Facebook Live @ 12:30 pm ET. https://facebook.com/miriam.belov.
Visualize the sun shining brightly: bringing love, health, and peace to our planet and all who inhabit it.  See it burning off all the dross and leaving only the good.
Say the prayer "Peace" in whichever language you feel most comfortable with.
Be part of a prayer circle that has existed for millennia and now – more than – ever needs your sincere aspiration.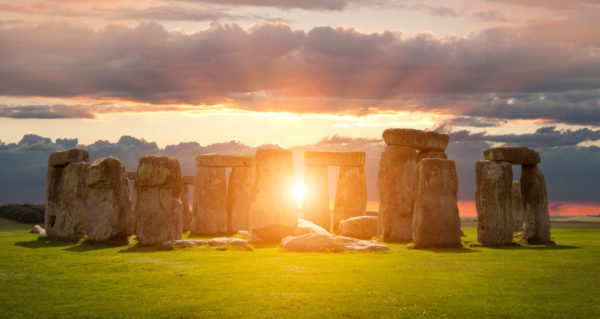 In England, prehistoric Stonehedge was built so that the sun would rise between its center columns on the solstice.  In Ancient Egypt, the New Year began at the summer solstice.  It coincided with the rising of the Nile River and was used to predict the crucial event of annual flooding.
As you know, it has been a very long winter with Covid-19 plaguing the world and bringing with it death, a myriad of global to local changes and social distancing which has kept us humans apart. Since we lived in such a high tech, low touch society prior to this, our isolation has only heightened the stress, anxiety, and toxicity.  Concurrently, you have also seen creativity, positive actions, and real compassion stretching across the globe in heartfelt response to the crisis and individual lives.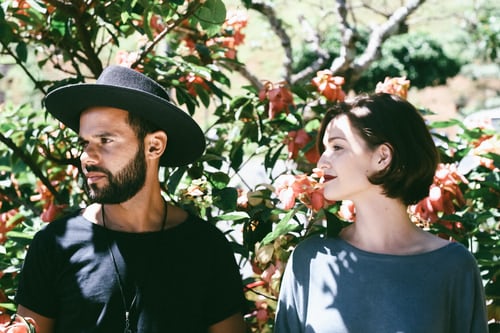 This Saturday nature's rhythm finally arrives at summer.  Time to go out into the sun and gentle breezes. Time to gather with friends for protests for social justice and picnics.  Time for the swim in the river or pool.
BUT wait.  It is still the time of the human health crisis!
You need to continue the masks and social distancing – unless you are with someone you have been quarantining with, like hopefully the above couple.  I know. This is really hard when summer's allure beckons but you must for your own safety, those you love, and those you will meet on your adventures now.
As a certified Reiki Master healer, I am able to strengthen your immune system and enable you to move more empowered into the coming months.  My gift to you during the month of June is a special pricing when you schedule a private healing session which includes meditation techniques for you – or someone you love – to learn.  I also do past life readings which have been especially helpful at this time.  These also make a great gift for Graduates, Fathers and the newly married.
You can contact me through my website, www.wellnessagenda.com.  Just fill out the form on the landing page.  I wholeheartedly look forward to being of service to you during this challenging time.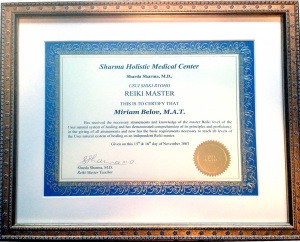 As a certified Reiki Master Teacher, my psychic energy work moves clients from dis-ease to integral health and from fear to success. I create positive change through my techniques and curated strategies that transform lives.
During the pandemic of Covid-19, I am doing these healing sessions long-distance: you in your home and me in mine. As a Master healer, I can do this.  There is no difference if we are physically together or not.
The founder of The Wellness Agenda, I am the 'Keep Calm' Mentor: a pioneering expert in the mind body spirit field who now –  after 40 years of work –  is a global visionary. As a #1 best-selling author, consultant, speaker, healer, and media producer, I have helped countless people by being on US media to traveling to Auroville in south India.
With a dual Masters from Brown University, I have created bespoke wellness programs for many organizations, most notably the Metropolitan Museum of Art, the US Dept. of Labor and the United Nations. I appear on TV and social media platforms and was on WOR 710AM iHeart radio, NYC's #1 news and talk station, as a wellness advocate.