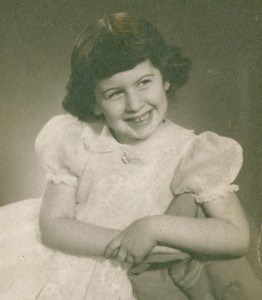 Remember as when you were a child
The joy of family,
The peace you felt surrounded by those
You loved.
Breathe in this grace's radiance.
Breathe out your limitations and worries.
Allow the light to shine throughout your body and soul
To rejuvenate and invigorate you.
Feel the Divine surround you
In Her protection.
Be as a child of the Great Mother.
Nestle in Her warmth and safety.
Know you are loved by Her.
Know you are Love.
Concentrate behind your heart space.
Feel the radiance of your Spirit
Spreading peace and balance
To illumine your being.
Your body is the garment for your soul, for the Infinite Light.
Be the beautiful, healthy and whole vessel you are.
As above
So below!
We ask for the courage and strength
To make our life a blessing.
As we feel peace in our body and spirit,
Allow us to bring peace to our world.
Sink into the roots as wings of the angels
Move us gently along our paths
So we each may make
Our earthly life the life divine.
Bless yourself.
Be peace.