Be like her with my tips and offerings & have a marvelous May!!!
There is nothing like a good laugh to make you feel good. Or better.  Or great.  I am sure you have had this wonderful experience many times during your life. Suddenly, the room is brighter.  You feel more comfortable.  You have more energy and are relaxed.
The hilarious laughter in "I Love Lucy", the longest running television show in history, is a force that can help us all today.  That force is humor!
In the above picture I am smiling with two friends.  On the left is Dianne Dubler, internationally reknown photographer, publisher and co-creator of Kubaba Bespoke Books. On the right is Franci Sagar, founder of Lakeside Collaborative, a retail strategy firm.  We are all smiling and having a great time at the opening of Redefining Fine Jewelry at The Store at the Museum of Arts and Design, where Franci is also VP and Director of Retail & Brand Development.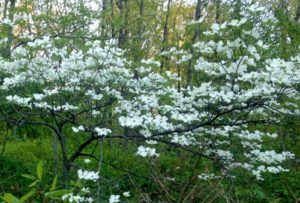 In 1979 Norman Cousins wrote in his brilliantly pioneering book, "Anatomy of an Illness" that…"there is physiologic basis for the ancient theory that laughter is good medicine." "What was significant about the laughter, I said, was …that it creates a mood in which the other positive emotions can be put to work too. In short, it helps make it possible for good things to happen."
Endorphins are hormonal compounds produced in the brain which work like a relaxant or anesthesia. More are produced when you are feeling happy. The more endorphins, the happier you feel. You, yourself, know that you feel better after a good laugh. It's the same with serotonin, another positive booster!
3 tips for healing with humor:
Breathe deeply and correctly as in Breakthrough Breathing™ to have a good laugh. More oxygen enters your body. This form of stress reduction is as natural as a good breath.  Even if your ribs are splitting and your stomach is aching, you feel great.
Be mindful of the intensity of the moment, the release of tension and your own biochemical response as these move you into a greater level of joy.
Fully embrace the adage that "Just relax and enjoy yourself" is true!
Humor and optimism really do help us.  Positive emotions are life empowering experiences. They rejuvenate our body, mind and spirit.  They aid in a recovery from an illness and are part of preventive medicine.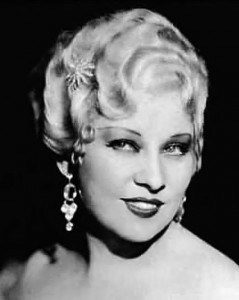 They also make for a happier – and possibly even longer – life.
As the great comedienne Mae West, wisely said "Too much of a good thing can be wonderful." Let's all agree with her for this is certainly true regarding humor and optimism.  Be like her – the offerings below can help you – and have a marvelous May.
Various links to media I did.
These contain a lot of free content so you can experience your own wisdom, relaxation and optimism!
*This one goes to a show I am on – on NYC's  #1 AM radio station, WOR. My page has tips on a variety of self care  topics.  Just click on the topic and listen.
*You can also go to my homepage and receive the audio download, "Stay Forever Young".  
or click here
---
If you need an instantaneous Mother's Day, Graduation, pre-Wedding or Father's Day gift for someone special – or yourself,  you can access the following download and/or healing session.
You can easily download my 30 minute video on relaxation.
You can also easily give an energy healing session
Other gifts include the 2 bestselling anthologies to which I contributed. Click on individual images or here