Today we celebrate the Winter Solstice.  It is December 21st. This day heralds in nature's darkest time and gives us each an opportunity to shine our deepest light.
How very fortunate you are as you settle into reflection and then, also the joy of the season.  It is ok to slow down and experience being with loved ones. After 2 years of separation due to Covid, these weeks can be especially treasured.  Be grateful.
In the Northern Hemisphere, the winter solstice marks the official beginning of winter.  The shortest day and longest night occur.
This particular solstice is also a portal to confidence, strength, and courage. It is a springboard into the future. It clearly signals you to let go of that which no longer serves you.  To make room both physically and emotionally to receive the new.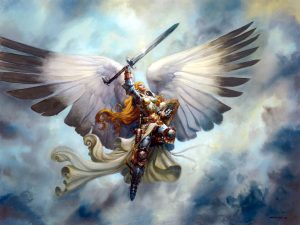 Confidence is crucial to every aspect of your life: from attaining success in your business to partnering with that special person.  It makes your life more successful and fulfilling.  When you have confidence, you radiate good energy, feel more self-reliant and overcome the overwhelm
Here are 3 reasons why confidence helps you:
You become less stressed. Building up your self-confidence will reduce stress.  You'll be able to focus and relax.
Your fear of failing is reduced. With confidence, you can take on any challenge, push through it and have your actions succeed.
You have a positive image. You stand up straight and give good solutions in a convincing manner.
Let your confidence help you leave behind those things and people who constricted and brought you down.  Now is the time to uplevel the frequencies of your environment and your relationships.  It is the perfect moment to cleanse your cellular consciousness and lighten your own body's vibrations.
Sing and dance.  Be happy, creative, and spontaneous.  Trust your heart.  Follow its beats.
Just a couple of days later is the new moon.  Take advantage of it to create clear intentions for the next month and the new year of 2023.
Once you have integrally identified your passion and purpose for the coming year, list the goals that arise for you.
*Create them with the help of the solstice's energy.
*Then manifest them by your intentions on the new moon.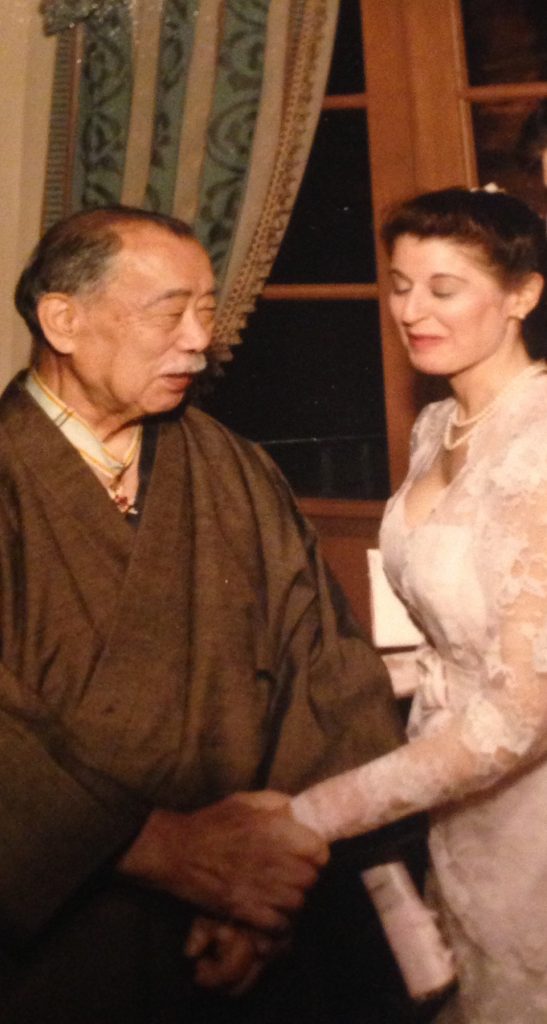 George Nakashima is the legendary American woodworker with a global recognition.  I had the great privilege of knowing him and his family for many decades and have the honor to be on the advisory board to the Nakashima Foundation for Peace.  For the Full Circle exhibition of his work at the American Craft Museum in NYC, Nakashima wrote:
"The fight for beauty has occupied my life…My efforts are small points of light within a larger light that is still possible and can grow to a great illumination."
Allow your own inner light to shine brightly this winter solstice. You and the world need it.
Illuminate peace, beauty, and right action.
You can accelerate your own enlightenment and be a part of nature by also listening to "Embracing Earth," a meditation to revitalize you and your planet. It is easy to download, only 20 minutes long with original music. Click on the Embracing Earth image to go directly to the meditation.
Truly be in '23.