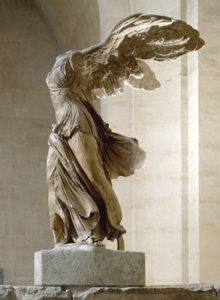 Beauty is victorious as sincerity blooms this fall. The asters are magnificent.
Purity arising out of a perfect consecration to Truth scents the air.
The clarity of the sky light
(A golden light glowing gently, firmly with incredible strength
And brilliance and yet, as soft as a sleeping baby's breath)
Is humbling now as from the soul rainbows materialize.
The hands glisten with their colours.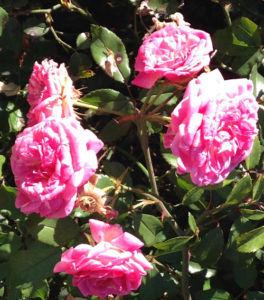 Pink love illumines blue health.
Peace arises from deep within the Earth's center as the
Goddess gives grace from above, pouring down over the globe enlightened rejuvenation.
Let us co-create in positive visualizations to aid in the evolution of this
Sweet world: A heart pulsating peace with the fullness of tropical lushness surrounding her.
We shall cut away the forces of evil with songs of praise in order to
Enter the holy gates where Beauty lives.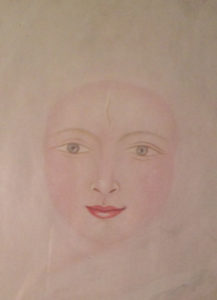 The soul of Beauty appears. She is embraced by her eternal mate;
Through this gathering which brings her joy, the forces of evil will be utterly crushed.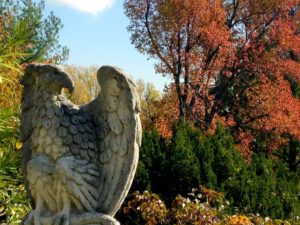 Nature is a refuge. Divinity flows through us.
In this unity a dance of exultation and splendor,
With the glory of autumn's phoenix plumage, begins.
1986/2016