April was blooming with goodness – some planned and some surprises!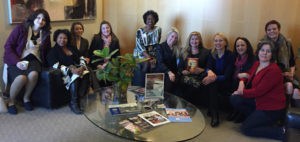 It began and ended with 2 powerful workshops given at BIG gatherings. The 1st one was in Short Hills about "Integral Passion, Integrity and Purpose".
The 2nd was in South Orange about "Keep Calm and Chakra On".
I am so very grateful that both were appreciated, informative and fun. Indeed, the energy in the groups was very strong and the meditations really carried a special transmission. The videos will be put up on my youtube channel soon. Stay tuned.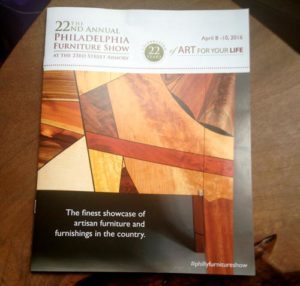 The 22nd Philadelphia Furniture Show found me in Philadelphia, feeling quite patriotic as we drove around the city and also humbled to be on the Nakashima Foundation for Peace board. We were being honored by the opening evening gala benefit since they recognized George Nakashima as "America's most eminent designer craftsman". Indeed this curated show of stunning furniture and furnishings had influences of Nakashima's artistic brilliance everywhere.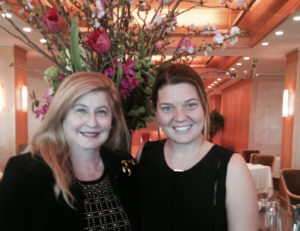 I also had the honor of meeting Maggie Doyne, CNN's Hero of the Year for 2015. Our picture is at the top of this blog. Her work in Nepal with children has been amazing. Building an orphanage and school while mothering many has allowed her light to shine. Maggie's organization is BlinkNow, such a great name which implies how quickly change can occur – for the good! We had an immediate rapport, partially because we are both "Jersey girls… and born to run."
The 22nd of April seemed to be one of those amazing days which was a confluence of all good, empowered by the full moon in scorpio.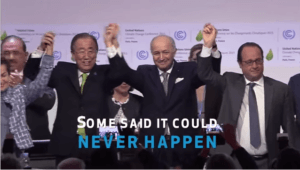 It was the day on which the COP21 Climate Accord was signed by heads of states at the United Nations. Secretary General Ban Ki-moon has worked hard to bring this to fruition and choose Earth Day to move the Accord into another level of reality and empowerment!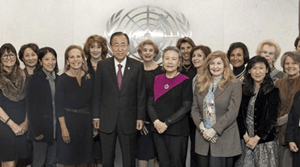 As I share with Madame Ban Soon-taek, all of my events always include a visualization to help rejuvenate Mother Earth and revitalize her into harmony and balance.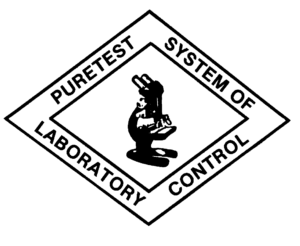 My concern for the environment has been with me my whole life since my father, Mathew Klein, founded Garden State Laboratories in NJ – in 1943. For over 70 years my family has been involved with various aspects of water, air, food, toxic organics, environmental and metal testing. Now my brother, Harvey Klein, is a recognized authority in the field and was named as the first Chair of the New Jersey Department of Environmental Protections Environmental Laboratory Advisory Committee.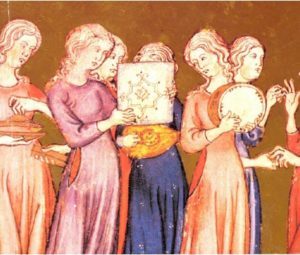 It was also the beginning of the Jewish holiday of Passover which celebrates the movement out of slavery into freedom – for all. Food, song, dance and ritual help us to experience our own enslavements as we reflect on personal journeys to enlightenment and compassion for others. The prophetess and healer, Miriam – Moses' elder sister – is depicted here with a tambourine, leading the women in song and rejoicing.
Another person famous for songs
and dance is Prince who sadly died
on the 21st, much too young.
Watch one of his electrifying
performances
at Super Bowl 2007.
May our aspirations for positive growth, conscious evolution and a fulfilled life bloom in this year of 2016.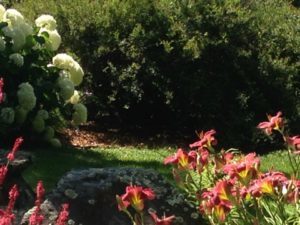 Here are some ideas for Mother's Day, Graduations and Father's Day that can help you and others do these very things:
If you need an instantaneous gift for someone special – or yourself, you can access the following download and/or healing session.
You can also easily give an energy healing session