This New Year greeting is filled with images to inspire
You as you walk in beauty in 2015.
Regardless of where you were born and which lineage you are descended from,
beauty speaks to you.  It clearly manifests in the world of physical form.
As Sri Aurobindo says, "Beauty is the special divine manifestation
in the physical as Truth is in the mind. Love in the heart.  Power in the vital.
Supra-mental beauty is the highest divine beauty manifesting in Matter."
The above is by Mira Nakashima,
the gifted woodworker who continues the legacy of her father, George Nakashima.
May these angel wings, as I see the form, ennoble you to uplift
into works of gratitude and goodness as your own light shines.
"Walk in Beauty" is the wonderful Native American Navajo blessing.
I trust you will follow this path this year.
Concentrate on the pictures which resonate for you.
Allow your inner joy to connect with them.
This will help you as you regally begin the year.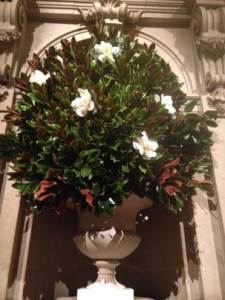 Honor yourself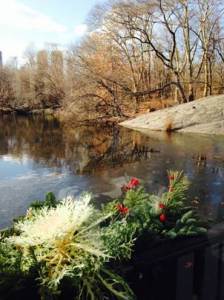 Nature conveys tranquility in the midst of the city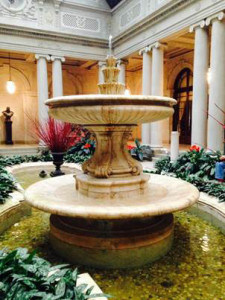 Even in architectural splendor, water soothes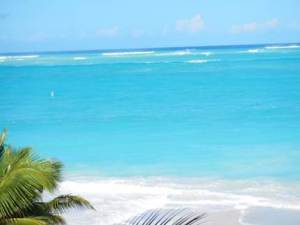 In its fullness, it rejoices into Caribbean Blues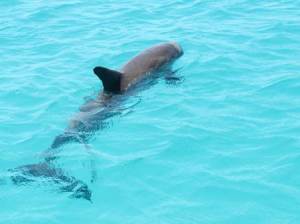 A lucky dolphin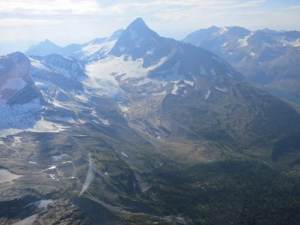 Majestic mountains in Montana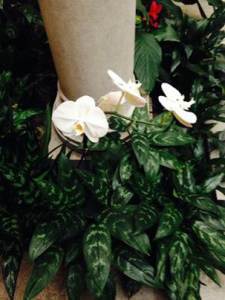 Orchids cling to truth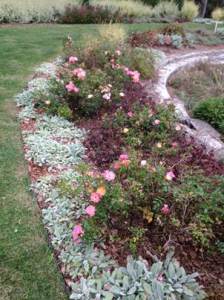 Autumnal Roses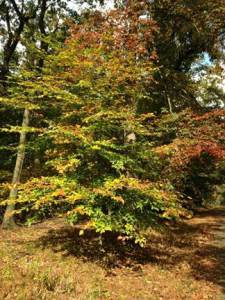 Blazing into glory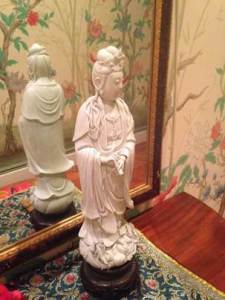 Refinement from China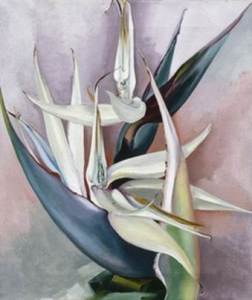 Birds of Paradise painted by Georgia O'Keefe in Hawaii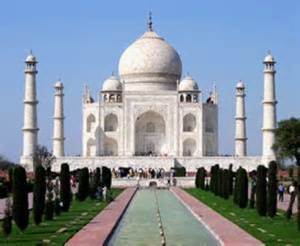 The Taj Mahal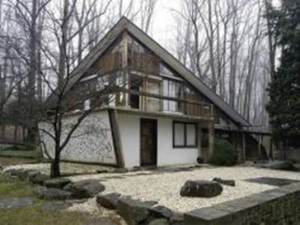 The Nakashima Foundation for Peace Arts Building
World Monuments Fund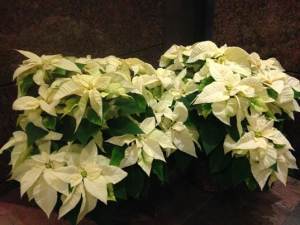 The purity of white poinsettias

A tropical waterfall with bouganvillea